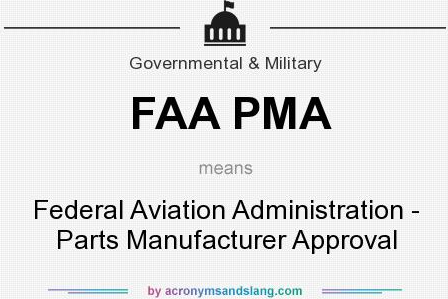 Since we are an FAA Approved PMA  parts company, all our approvals are listed online on the www.faa.gov website. The FAA has an entire section of their website dedicated to PMA approvals. Click on "List of PMA Articles" then "Parts Manufacture Approvals" to get to the screen below.
This screen is used to search for the PMA Approval Listing. The information listed on this website is public knowledge and has the same information that is listed on the PMA Supplement.
One way to search is by part number. An example using our Torque Shaft P603630EH is below.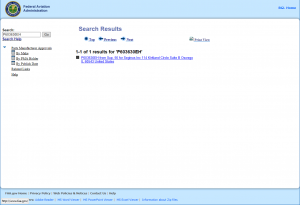 Once the part is found, simply click on the shareable link. A new window will open and display the information.
Another way to search is by manufacturer. You can use the search bar or select a letter and scroll down. The second method is pictured below.
If you have any issues searching for a Seginus Aerospace LLC PMA Approval, please contact brittany@seginusinc.com or call 630-800-2795.