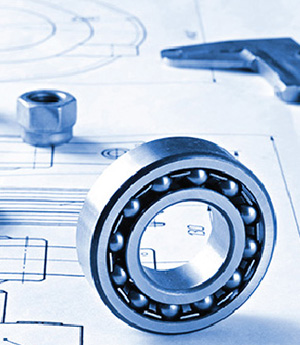 News and Press Insights
When that goal is met, it feels like success for an organization. But Tony argues that although profitability is important, that's not the end goal. As a small business, you are uniquely positioned to be able to compete for above average margins, and this should be your focus. Erik Hatch, Principal of Seginus Inc., a company that develops and markets replacement FAA approved PMA aircraft parts, has learned the power in not matching competitors' moves. 
Ball Bearings P/N 250SG1052-9 & 250SG1052 are part of Skurka Aerospace Inc., Starter Generator Models: 300SGL129Q, 250SG111Q, -112Q, -114Q, -115Q, -116Q, -117Q, -123Q, 300SGL111Q, -112Q, -114Q, -115Q, -116Q, -117Q, and -123Q.
The Torque Shaft P/N P603630 is part of the Armature and has installation application on various other Thales Starter Generators P/N 8260-121 and 8260-123. These Thales Starter Generators are installed in various ATR42 & ATR72 Series aircraft.