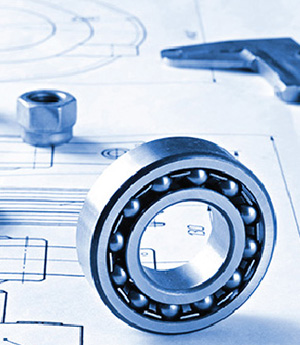 News and Press Insights
The P/Ns 02313-0501-0001, 02313-0502-0001, 02313-0503-0001 are parts of the UTC Aerospace Systems, Rosemount Aerospace Windshield Wiper Motor Converter Assembly. This assembly is part of the Aircraft Windshield Wiper Motor Converter Assembly. This assembly is installed on various Boeing, Saab AB, Saab Aeronautics and Sikorsky Series aircraft.
The forward Strobe Light Assembly P/N 30-2722-1 and Position/Anti-collision Light P/N 30-2778-1 fall under the category of navigation lighting. These assemblies are installed on various Embraer aircraft. Seginus Inc has released the following FAA PMA replacement parts to aid in your cost reduction programs when maintaining your Embraer Navigation Lighting: 31-8321-1EH Flashtube Lamp 31-9172-1EH Strobe Light Lamp
When that goal is met, it feels like success for an organization. But Tony argues that although profitability is important, that's not the end goal. As a small business, you are uniquely positioned to be able to compete for above average margins, and this should be your focus. Erik Hatch, Principal of Seginus Inc., a company that develops and markets replacement FAA approved PMA aircraft parts, has learned the power in not matching competitors' moves.