There are fewer subcategories for aviation flying careers but here are some suggestions: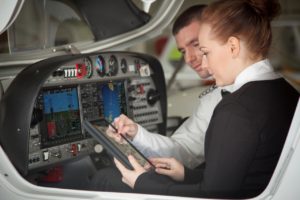 Instructor (practical)
short summary: Sometimes there are two instructors for flight training. This position is the person who goes up in the air to train people how to fly and what to do in an emergency.
skills needed: attention to detail, flight knowledge, patience.
Flight crew (flight attendants, flight marshal)
short summary: These positions are not in charge of flying planes but they provide customer service or security while on the place.
skills needed: customer service skills, patience, good memory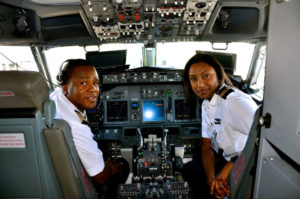 Pilots (airline, corporate, military, cargo, freelance)
short summary: Pilots have lots of different choices for what kind of aircraft to fly.
skills needed: Whatever aircraft needs to be flown, knowledge of that particular aircraft is needed, good memory.