The Seginus Blog
Seginus welcomes your general inquiries, or requests for more specific information. We also appreciate any feedback you can provide about our products and services.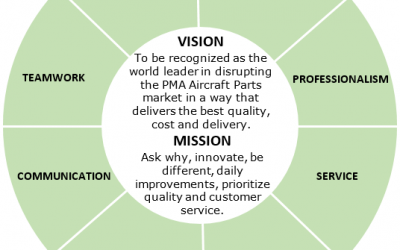 Seginus isn't just a star in the sky. It's our company name because we want to be legendary in the aircraft parts industry. The Seginus mission statement is "To be recognized as the world leader in aircraft parts" but what does this really mean? To us, it means give the best customer service and provide the best quality for the most cost effective parts —bar none.
read more
When it comes to parts development, it can seem like an overwhelming project, especially when your plate is already filled to the brim with all your daily work that comes with working for a company. A million reasons fly to the surface and the walls come up.
read more